The following items have been added to your cart
free shipping on orders of $125 or more
you may also love...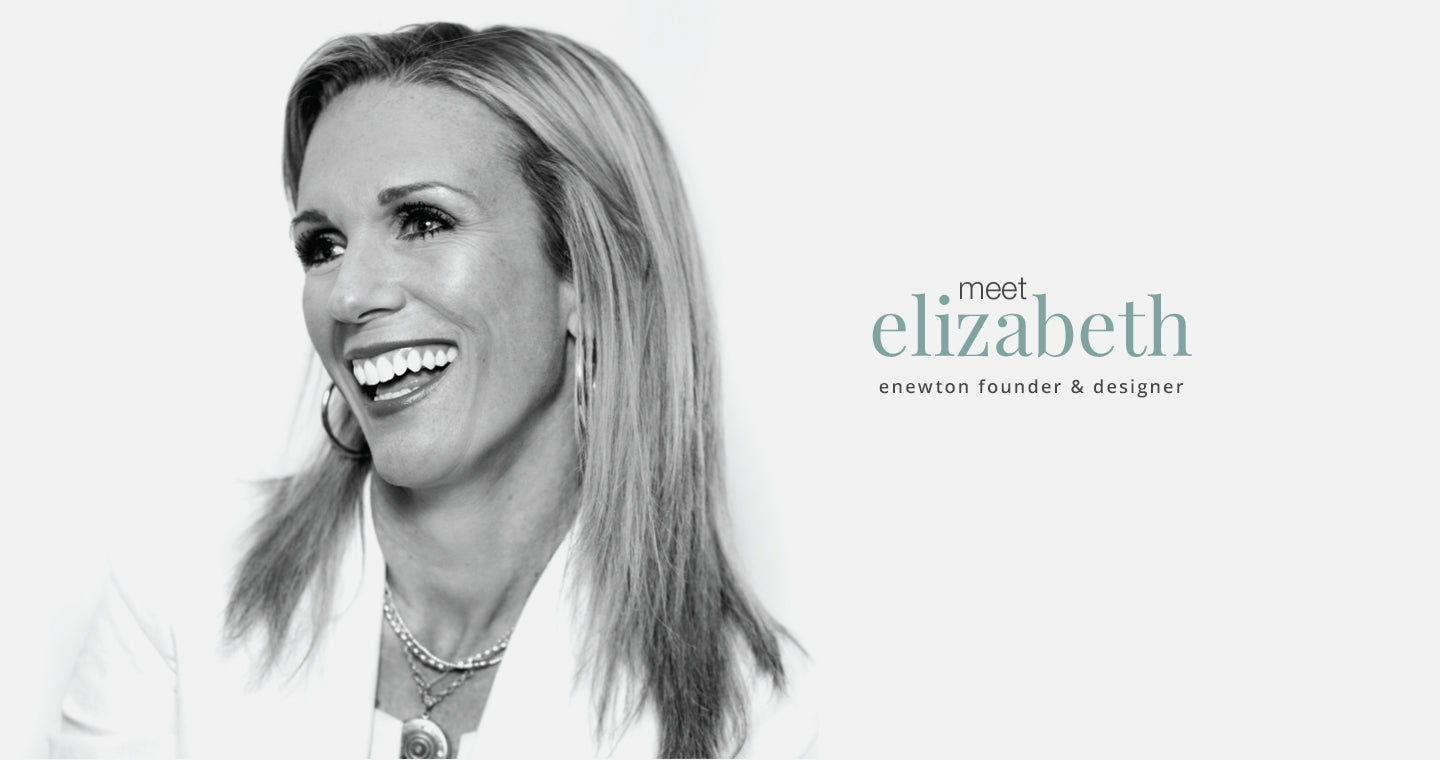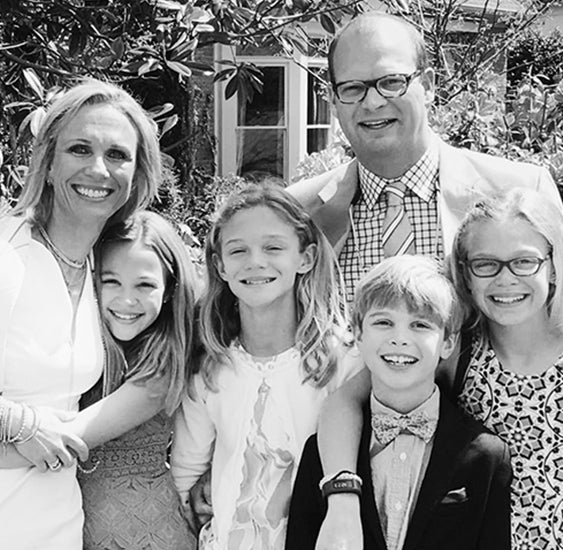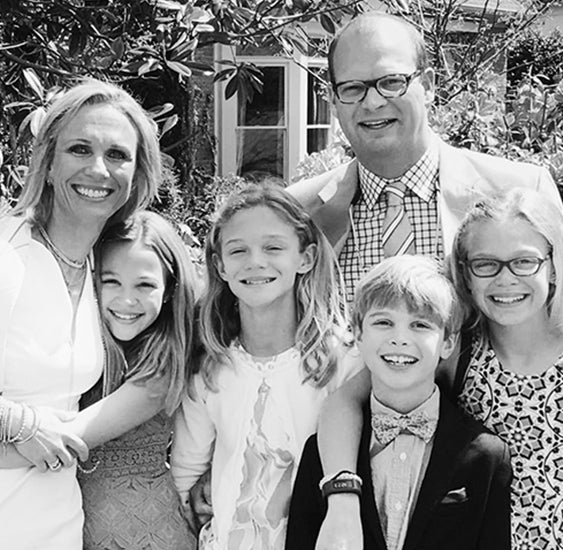 backdoor
friends
Two years after giving birth to triplet girls, Elizabeth Newton and her husband, Ben, learned of a blessed surprise—she was pregnant with her son. Thankfully the family of 6 has always considered everyone in their life to be a backdoor friend because they certainly needed the help. In fact, the first year the Newtons lived in their home, they didn't realize the lock to the front door didn't work. Everyone is welcome through their backdoor.
This same way of living is the foundation enewton was built on. From the beginning, friends and family were the focus of the brand. Elizabeth wanted to give quality and meaningful gifts she could afford. This desire coupled with her passion for design and curiosity led to enewton's first piece—the turquoise signature cross necklace. Soon friends and family wanted to buy her designs and show their support in everyway. By the time Elizabeth began making bracelets, the triplets and Bunk were learning to count. Thankfully they thought it was fun to string and count beads!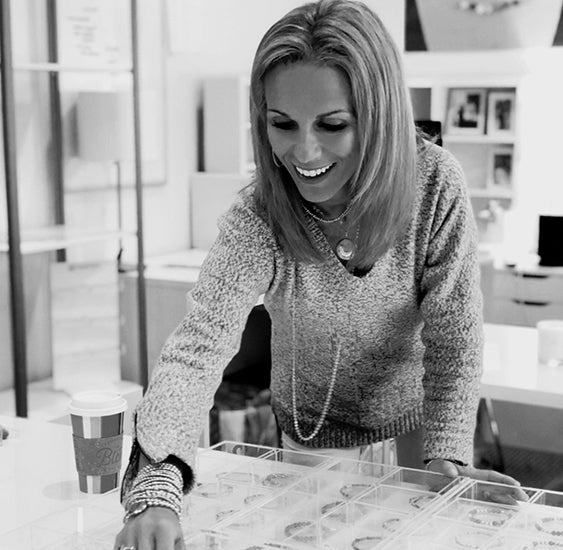 elevating the
everyday
As the enewton brand continues to grow, our style is more defined. Staying true to Elizabeth's words, she will never put a piece in the marketplace that she would not wear. Growing up as a tomboy, she has a great appreciation for effortless and classic pieces that enhance a look. Additionally, being a busy mom has increased her appreciation for time. enewton's commitment to quality materials, such as gold-filled, helps you save time—you can shower, sweat, swim and sleep in your enewton!
the heart that gives
, gathers
Today what Elizabeth is most proud of is the emotion and stories that the enewton brand ignites. Since the beginning, the Newtons found enewton to be a platform to give to organizations that touched the lives of their family and friends near and dear to their hearts.